[About Us]
ALCONERO & ASSOCIATES PUBLIC ADJUSTER IN MIAMI, FREE INSPECTION THE SAME DAY !
Public Adjusters in Miami
Public adjusters in Miami
We are Public Adjusters in Miami a company that can help you get the most out of your claim for lost or damaged property. With Alconero and Associates Public Adjuster in Miami, you have an ally who can offer you help and guidance during the insurance claim process. We perform the correct evaluation and documentation of the damages so that you can get the maximum settlement. We are certified appraisers in the state of Florida, with more than 15 years of experience serving the Florida residents.
The Best Public Adjuster in Miami Area, Free Inspection the same Day. Alconero and Associates Public Adjuster in Florida. Get the most out of your insurance Claim!
Amount Awarded For Clients
Cases Won In Court For Clients
Cases Submitted To Insurance
The Insured Did Not Seek Legal Advice
Our Services
With over 15 years of experience in the insurance industry we take personal interest in our clients. We know what information needs to be gathered, and the steps to take to get the most money you are entitled to from your insurance claim!
The settlement you got for my dwelling and personal property was much more than I ever expected to receive. My insurance company's information in the first place was really miles away from what it turned out to be. It was an amazing great job done in our favor since the very first day we met. Thanks!
I used Alconero and Associates Public Adjusters because I didn't have the time or desire to deal with insurance claims. They took over completely and handled everything for me. The final settlement was extremely fair and I couldn't be happier.
[SINCE 2001]
A PUBLIC ADJUSTER IN MIAMI FIGHTING FOR YOU!
Get help for your claim settlement, along with the maximum payment for property claims for property losses in cases of fire, water, vandalism, wind, ceiling leaks, floods, mold, loss of income, etc. Our specialists in insurance claims are ready to work with you in order to recover the maximum amount.
What is a Public Adjuster in Miami?
A public adjuster in Miami is a professional insurance claims manager. Public adjusters are hired to file, document, and advise on insurance claims. They also represent the insured during the process of assessing a claim's worth and validity and negotiate with the insurance company in order to get the claimant the largest possible settlement. Essentially, a public adjuster is an advocate for the insured, ensuring that claims are correctly submitted and processed, and then working with the insurer in order to obtain the insured a higher payout.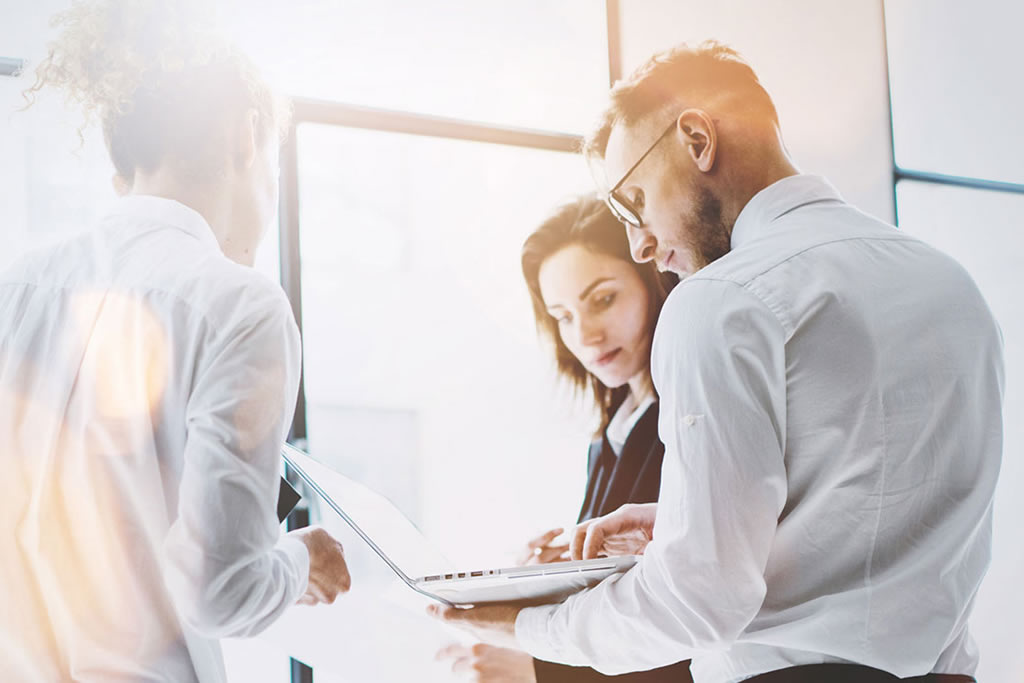 Contact Info
Get help for fair claim settlement and get maximum property claim settlements for fire, water, wind, and mold claims. Our insurance claim specialists are ready to work with you so you can recover maximum!
Address
7951 SW 40th St Suite #210,
Miami FL 33155
[READ THE LATEST FROM OUR BLOG]
Alconero and Associates Public Adjuster in Miami Blog
Public Adjusting doesn't have to be confusing. Find out the latest tips and news from Alconero And Associates Public Adjuster in Miami, Florida.