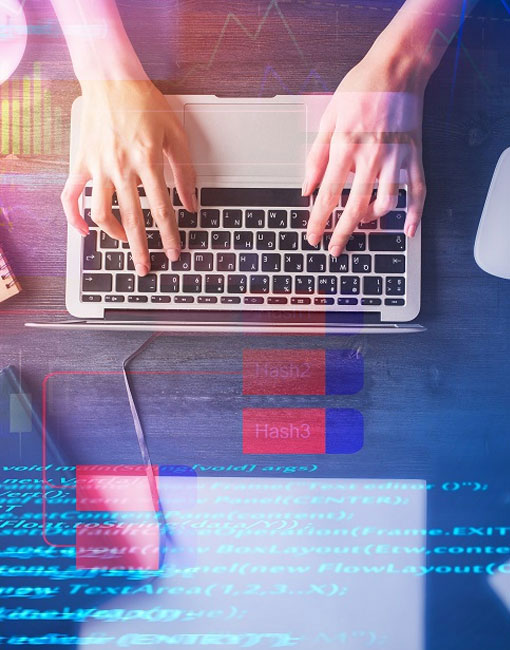 Public Adjuster For Mold Damage in Miami
Public Adjuster For Mold Damage in Miami: It cannot be disputed that mold damage can cause property damage and serious illnesses if left neglected for a long period. Commercial and residential buildings can quickly turn into a breeding ground, destroying belongings and furnishings. Therefore, the first and foremost way to get the most out of your mold damage insurance policy is to file a claim with your insurance company immediately after the event occurs. However, before you can do that, it is necessary to take care of all the paperwork as well as come up with an estimate of the loss suffered.
This is precisely where a public adjuster in Miami can help you out. Miami public adjusters are adept at their job and can quickly investigate your property to come up with an estimate of the damage you have suffered due to mold damage. This is by far the best way of making sure that you get the maximum amount of benefits from your mold damage insurance policy.
It is no secret that insurance companies have a tendency of lowballing the settlements and underpaying policyholders. Hence, a reputed public adjuster in Miami, such as Alconero and Associates Miami Public Adjusters, can review your policy carefully and understand your coverages to then help you get a fair settlement as soon as possible. Since Miami public adjusters are experts in their field, they are familiar with all the necessary jargon associated with insurance policies. Hence, you can rest assured that no mistake will be made and no loophole will be left unaddressed.
So, if you ever suffer from mold damage at your house or place of work, get in touch with Alconero and Associates Miami Public Adjusters without further ado! They will ensure you get the maximum settlement in no time!
Do you need a Public Adjuster For Mold Damage in Miami?
Contact us: https://www.alconeroandassociatespublicadjusters.com/
EXPERTS IN INSURANCE CLAIMS
We evaluate existing insurance policies in order to determine wha coverage may be applicable to a claim.
RESEARCH
We investigate all detail, and substantiate damage to buildings and contents and any additional expenses. We also evaluate business interruption losses and extra expense claims for businesses.
DAMAGE DETERMINATION
We can determine values for settling covered damages. We will prepare, document and support the claim on behalf of the insured.
NEGOTIATION
We negotiate a settlement with the insurance company on behalf of an insured, negotiating dollar values and if not able we continue to appraisal or mediation.
What is a Public Adjuster in Miami?
A public adjuster is a professional insurance claims manager. Public adjusters are hired to file, document, and advise on insurance claims. They also represent the insured during the process of assessing a claim's worth and validity and negotiate with the insurance company in order to get the claimant the largest possible settlement. Essentially, a public adjuster is an advocate for the insured, ensuring that claims are correctly submitted and processed, and then working with the insurer in order to obtain the insured a higher payout.